The Global Social Compliance Programme (GSCP)-International Trade Centre (ITC) Joint Portal
Creating easier methods whereby buyers, suppliers and producers can understand their sustainability compliance and measure themselves against the GSCP best practice tools.
The GSCP-ITC joint portal was launched in June 2015 as a freely available, open-source tool. GSCP brings together key actors of the consumer goods industry that are now equipped with an easy-to-use tool to get an overview of the social and environmental performance of standards and receive customised assessments using this portal. Organisations wishing to go one step further can access the results of the in-depth benchmarking of the GSCP Equivalence Process (the "Deep Scan"). The IT bridge has proven to be a valuable tool to facilitate inter-operability of the two platforms. So far, companies are completing assessments directly in the ITC Standards Map database and there has been an upswing of interest in the Equivalence Process.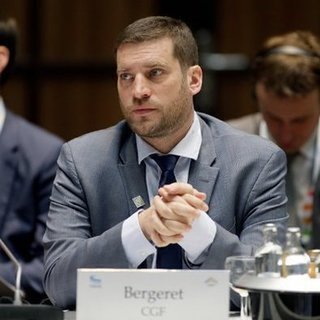 Cooperating with ITC proved the best approach for us to offer GSCP members and other supply chain actors an easy first-step assessment of compliance against best-practice. The Quick Scan provides an accessible overview, and largely contributes in paving the way for further harmonisation of approaches, ultimately benefitting the whole industry."
Didier Bergeret, Director of the Global Social Compliance Programme
Measures taken by companies to monitor and improve working conditions and environmental performance in their supply chains have taken many forms. A great number of voluntary private standards have emerged alongside ethical sourcing policies, leading to a multiplication of approaches. To help navigate through all these and choose the right approach for social and environmental compliance management, multinationals came together to create the Global Social Compliance Programme (GSCP). GSCP has developed a holistic reference framework demonstrating good social and environmental practices to define "what good looks like" for sustainable supply chain management and allow companies, systems and standards to converge towards harmonized best practice. These tools have been integrated into a benchmarking platform, the Equivalence Process, which makes it easy for companies, standards and supply chain schemes to assess themselves against best practices. This benchmarking process is key in driving continuous improvement for all supply chain actors, but also allows for greater transparency and wider acceptance and recognition of sustainability standards.
The T4SD programme devised a way to integrate GSCP Reference tools into the existing Standards Map framework and to facilitate the Equivalence Process. Using a module called Quick Scan, organizations are measured against GSCP best practices, with the option to compare their results to other existing standards. This enables buying companies, standards and suppliers to gain an understanding of their social and environmental compliance system against best corporate practice. The use of this tool helps to increase knowledge sharing between users and drives transparency in supply chains.
Combine the knowledge and know-how of GSCP and the T4SD team to create easier methods whereby buyers, suppliers and producers can understand their sustainability compliance and measure themselves against the GSCP best practice tools.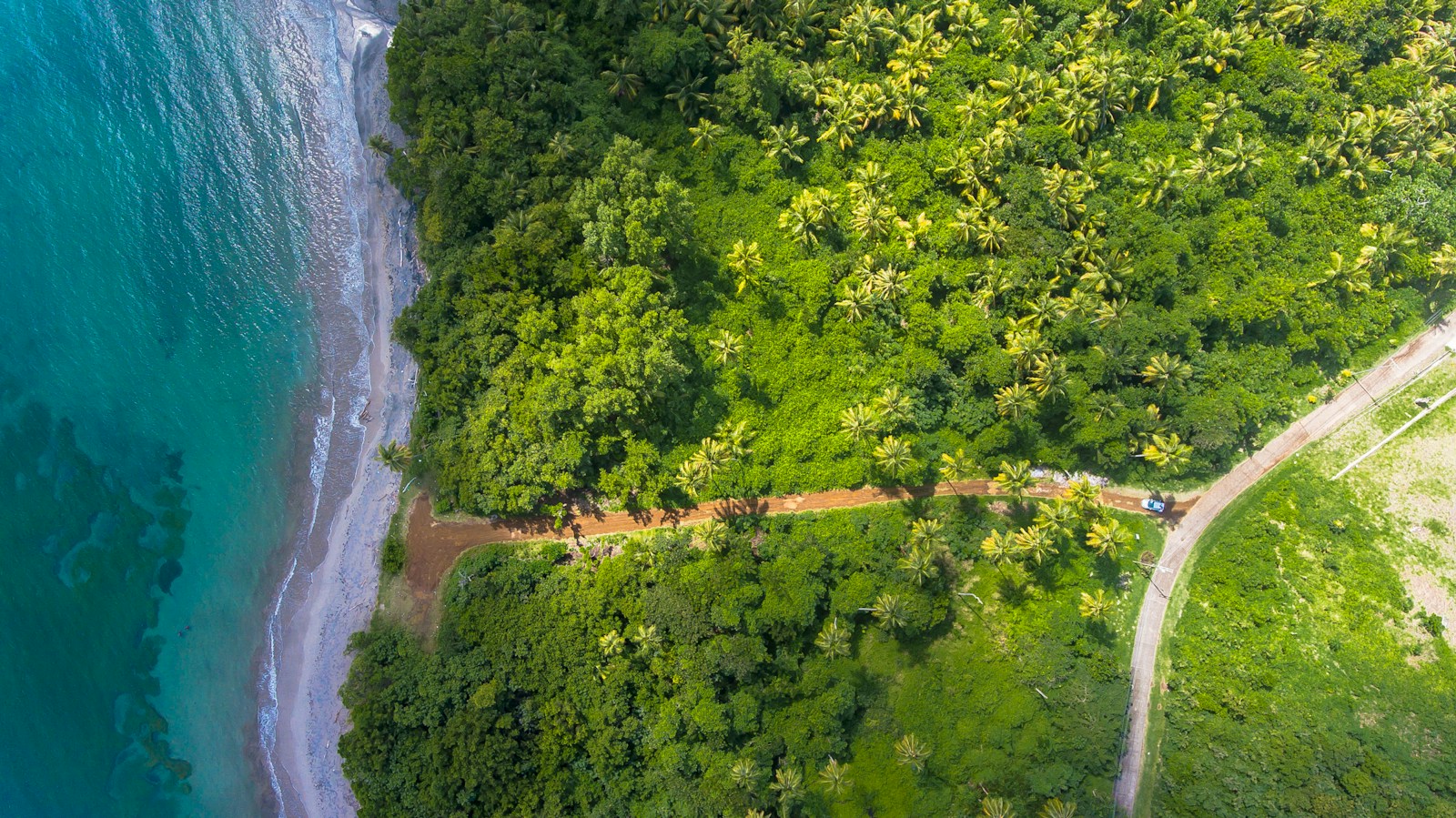 Showcase how EU cities set an example by having a global impact on sustainable, fair and ethical trade through local efforts.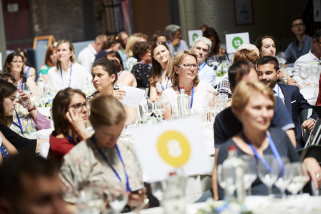 The Award recognizes visionary EU cities which show leadership, and helps connect cities to exchange knowledge and share good practices in order to scale up cities' efforts and their contribution to the Sustainable Development Goals.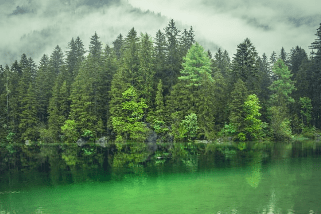 The eco.business Fund and the International Trade Centre have joined forces to enable businesses assess compliance against sustainability standards and potentially access preferential bank loans based on their sustainability score