International Executive Programme on Sustainable Sourcing & Trade
This innovative course will offer you a practical set of tools to identify sustainability risks and 
opportunities, and develop approaches to integrate sustainability in global value chains.
This executive programme is organized by ITC in partnership with SAI Platform.  The programme is built in collaboration with a network of leading academic institutions in the field of sustainable agriculture and global value chains.
The modules are designed specificaly for heads of sustainability, procurement executives, strategy & brand marketing professionals.
SAI Platform and the International Trade Centre have created a truly innovative and unique learning experience for sustainability professionals .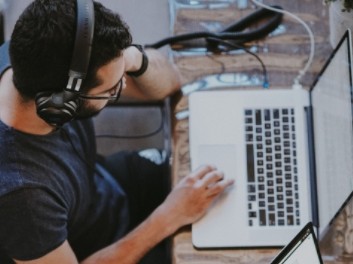 How the course is delivered:
The programme offers 4 modules of online learning of 3 hours each, with group activities in between the modules. 
The learning approachj is designed to be interactive and to stimulate knowledge sharing and debate.
The course combines academic analysis and practical industry case-studies as well as knowledge exchange. It aims to provide a skillset to partipants including:
Exclusive access to NovoEd, an online learning and discussion forum.
Learn from practical experiences shared by practicioners from your industry.
Interact and engage with leading university professors on critical topics to your business.
Enhance awareness of mitigation & adaptation strategies as well as sustainability-related issues and risks.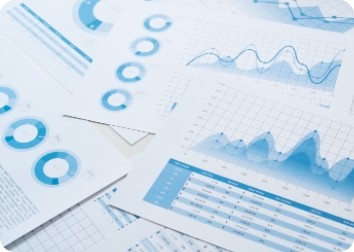 COVID-19 green recovery of the food & drink industry
Actions towards carbon-neutral & climate-resilient agrifood systems
Navigate through IT tools & technology solutions for sustainable management of agriculture supply chains
Module 1: October 13, 2020 | 7-10 am EST, 1-4 pm CET
Module 2: October 20, 2020 | 7-10 am EST, 1-4 pm CET
Module 3: October 27, 2020 | 7-10 am EST, 1-4 pm CET
Module 4: November 3, 2020 | 7-10 am EST, 1-4 pm CET
The fee for the 2020 edition of the International Executive Programme is €300. Early bird: €250
The fee for SAI Platform members is €250. Early bird: €200
For more details and registration, visit http://ow.ly/4Vdt50zLcee