Main contributions to Ghanaian enterprises
Access to individual coaching by experienced coaches on improving and optimizing resources consumption, reducing costs and implementing circular production practices;
Access to individual assistance on compliance with voluntary sustainability standards (e.g. Fairtrade, Organic etc.) required by international buyers, identifying gaps in compliance with standards, implementing practices to address the gaps and preparing for certification and audits;
Connections to potential buyers in export markets and to financiers such as banks and investors.
Get to know the Ghana hub on Sustainability Map
Connect with the hub team, trained coaches and enterprises currently connected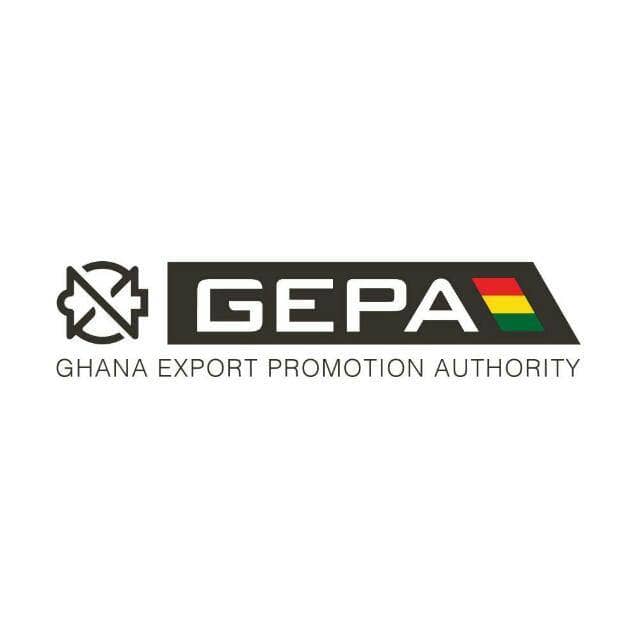 The Hub Host Organization
Ghana Export Promotion Authority (GEPA) has been selected as a host of the T4SD Hub Ghana after a competitive selection process. GEPA is the National Export Trade Support Institution of the Ministry of Trade and Industry (MOTI) responsible for the facilitation, development and promotion of Ghanaian exports.
Some of the trained coaches
Some enterprises currently enrolled
Connect with a sustainable community
Latest Ghana Hub stories and news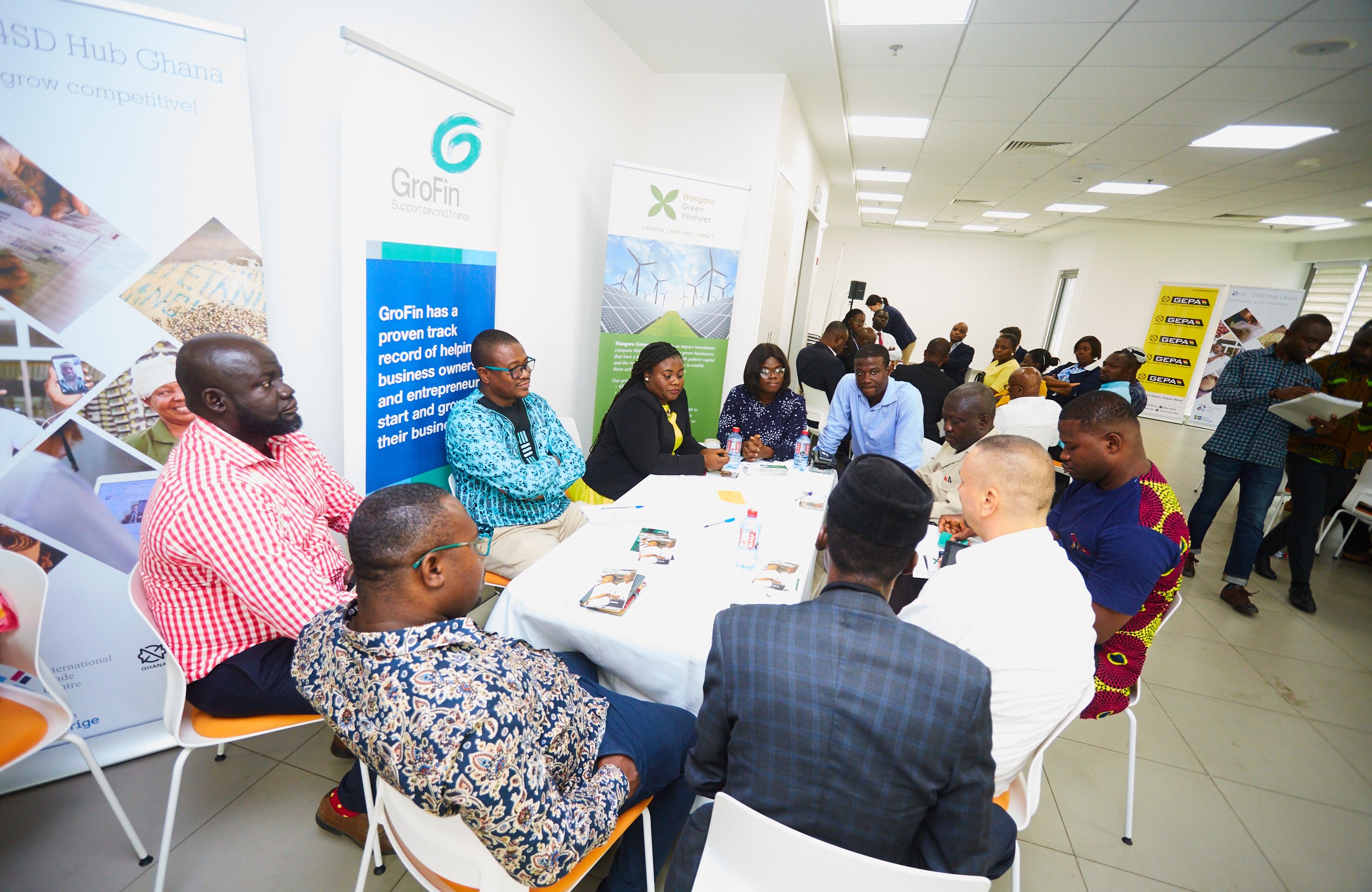 Following the finalization of the Resource Efficiency module, T4SD Hub Ghana connected beneficiary MSMEs to green technology providers such as biofuels, solar, waste and water management companies.
15 MSMEs in cocoa processing, shea, fruit and vegetable sectors in Ghana have benefited from a four month coaching module on Resource Efficiency delivered within the framework of the T4SD Hub Ghana.
Get involved with the Ghana Hub
You are a Ghanaian based enterprise and would like to get involved in our hub programme?