Floriculture Sustainability Initiative (FSI) Equivalency Tool
Making it easier to source sustainable flowers and plants by 2020.
The FSI Equivalency Tool is part of the strategy to reach the overall FSI 2020 goals and an offline "Quick-Scan" tool is being developed based on data exports from the T4SD Standards database to enable customized analyses and comparisons of standards applicable to the flowers industry. The tool modules allow the user to access information to determine which standards are relevant, the requirements for each standard, and to see which requirements are overlapping or unique to each standard.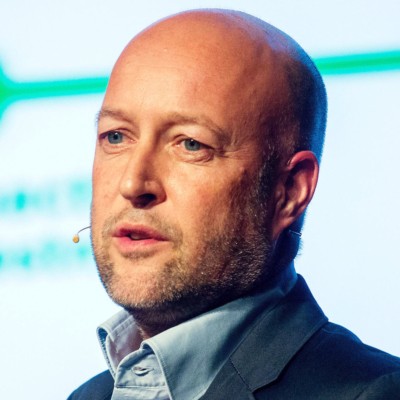 By using the FSI Equivalency Tool in their various projects and operations, FSI members have been able to develop a more solid sourcing strategy as well as strengthen their sustainability communication."
Jeroen Oudheusden, FSI Executive Officer
The flower and plant industry is a sector with key sustainability topics in areas such as water use and contamination, agrochemical use, pesticide residue, worker rights and conditions. The Floriculture Sustainability Initiative (FSI) brings together over 30 international frontrunners in the floriculture sector in order to drive change on the ground and improve practices through different impact projects and public-private partnerships. The FSI 2020 members share the ambition to source 90% of their flowers and plants from responsible sources by the year 2020. Further, the organization aims to increase market demand and availability of sustainable flowers and plants, allowing for mainstream selling of such items. The multitude of sustainability certifications, however, leads to confusion among producers, and can act as a barrier to achieving the FSI 2020 goal.
In order to combat the complications that multiple certifications can cause and to increase market uptake of sustainable products, the FSI Equivalency Tool was developed by FSI and T4SD. Users of the tool have complete access to information on 18 internationally recognized standards that are relevant to the flower and plant sector and are able to compare and contrast their requirements. For environmental issues, the tool uses Global Good Agricultural Practice (GLOBALG.A.P.) as a fixed reference to compare standards and Global Social Compliance Programme (GSCP) level-B as a fixed reference for social concerns. As such, the FSI Equivalency Tool offers a transparent way to look into standards by making them comparable and assists FSI members in understanding and using the information for their reference and sourcing.
Allows FSI members to have an easily understandable tool that showcases comprehensive and detailed information about sustainability standards relevant to the flower and plant industry.
Find out more about topics that this project has at heart.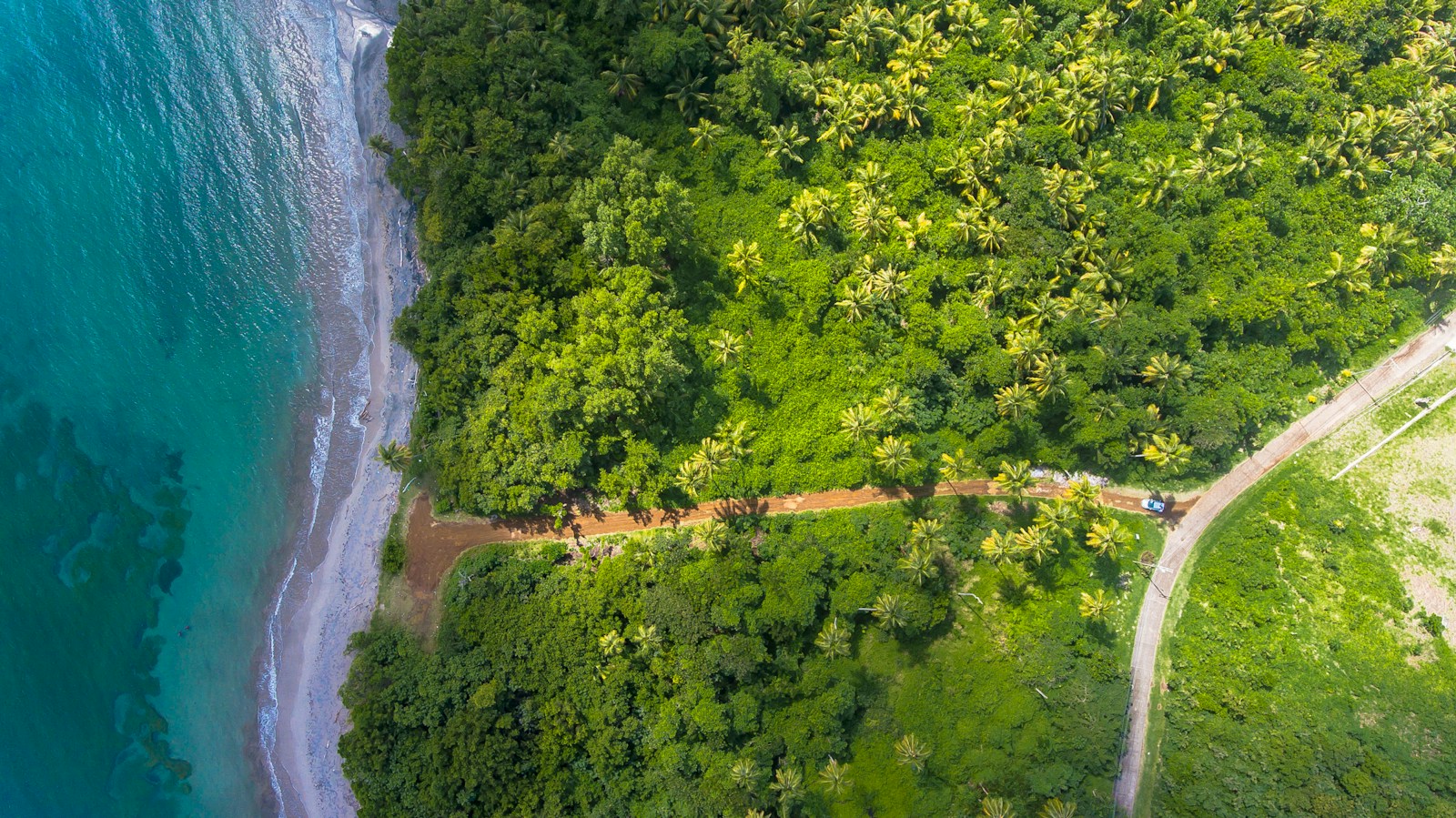 Showcase how EU cities set an example by having a global impact on sustainable, fair and ethical trade through local efforts.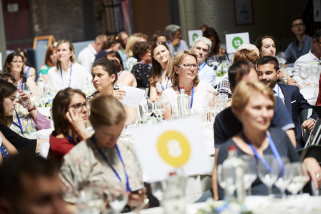 The Award recognizes visionary EU cities which show leadership, and helps connect cities to exchange knowledge and share good practices in order to scale up cities' efforts and their contribution to the Sustainable Development Goals.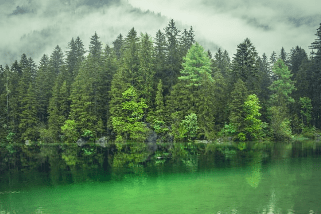 The eco.business Fund and the International Trade Centre have joined forces to enable businesses assess compliance against sustainability standards and potentially access preferential bank loans based on their sustainability score